Creativity
InSpiritry is Sparked by Creativity -
New Ideas, New Ways, New Insights, New Lives!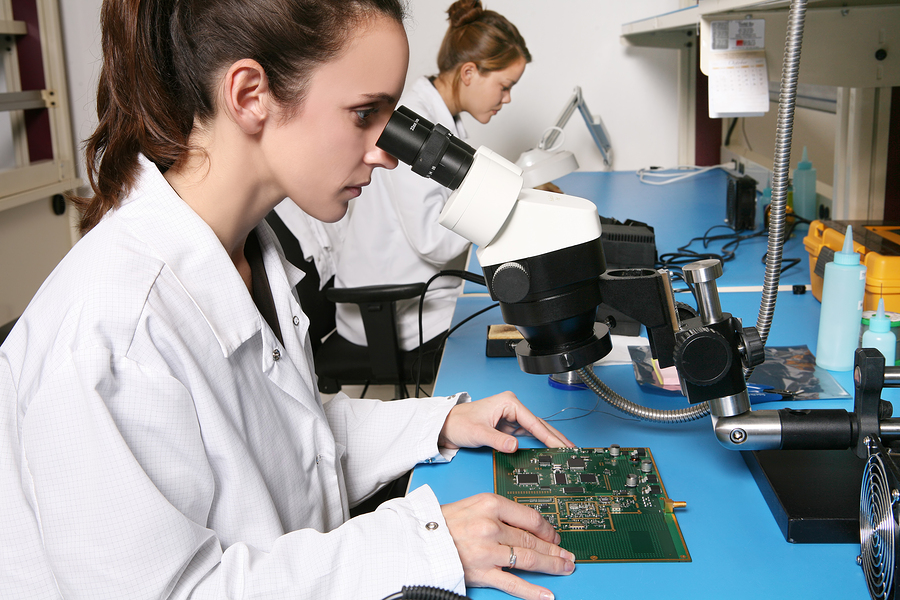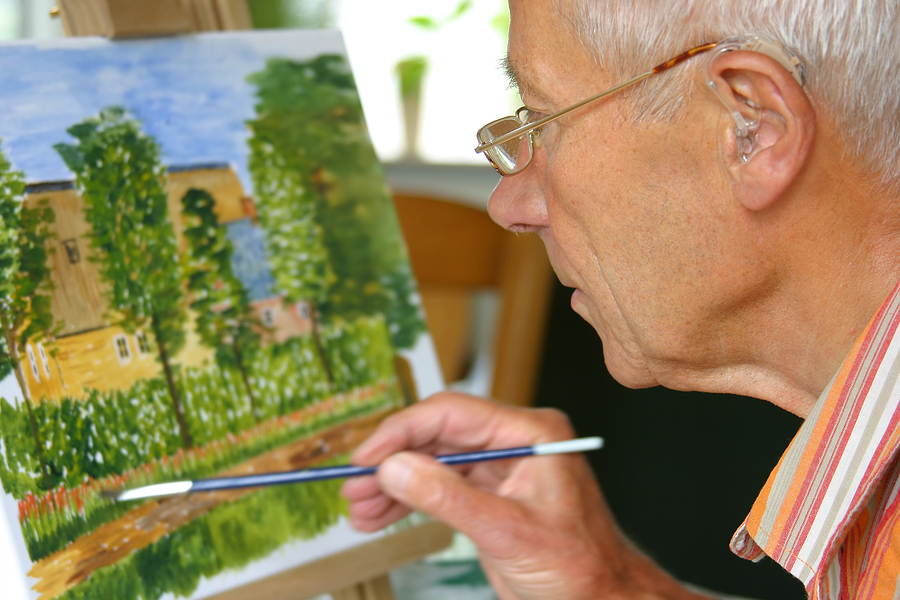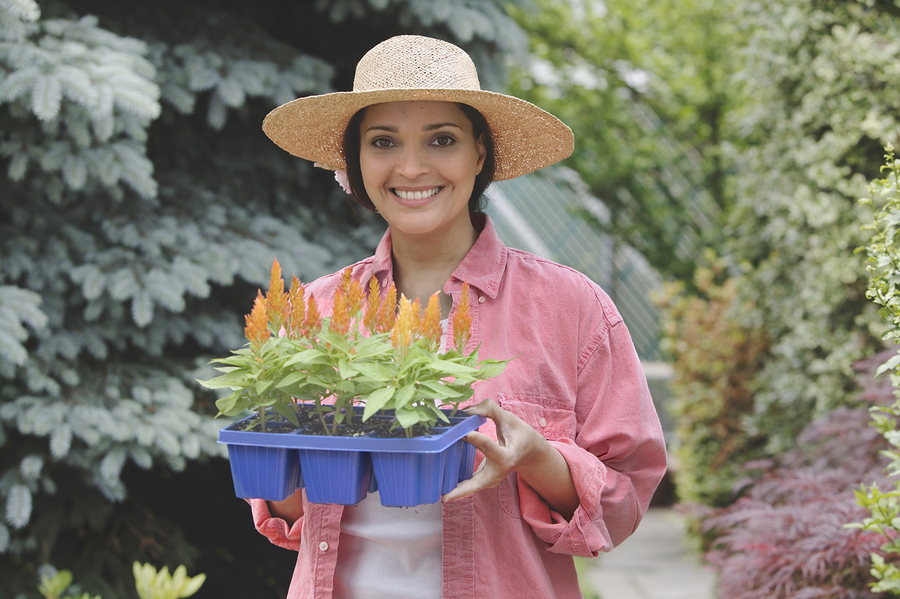 What is Creativity?
Creativity is the act of making something new!
In the context of InSpiritry, Creativity is the practice of expressing ourselves, solving problems and adding beauty to the world!

We, humans, are each instilled with amazing abilities. We can take information and creatively turn it into InSpiration! When we open our minds and hearts to possibility, we discover the miracle of being Creative! Each time we paint or write or garden or research or design or build or even come up with a new idea, we give the world the gift of ourselves.
Our amazing InSpirational lives are our greatest Creations!
How Can We Practice Creativity?
Enjoy the Arts.
Think about Problems as Puzzles.
Be Open to New Ideas.
Do Everyday Things in a Different Way.
Explore New Places and Perspectives.
Welcome New Relationships.
Invite New Experiences.
Give Time to Your Interests and Talents.
See your Life as Beautiful.
Create in Response to Creation.
Wisdom Quotes on Creativity
Others have seen what is and asked why. I have seen what could be and asked why not. Pablo Picasso
Creativity requires the courage to let go of certainties. Erich Fromm '
STEAM - The Power Behind a Great Education
Falling in Love with Language - The Key to Enjoying Poetry
Creativity - New Ideas for Old Problems

Contact Anne McCrady to bring InSpiritry to your next event or endeavor!
May You Be Blessed by Your Practice of InSpiritry -
Community, Compassion, Creativity, Collaboration, Consilience, Courage & Celebration!