Consilience
InSpiritry is Informed by Consilience --
The Essential Connection Between Experience and Knowledge!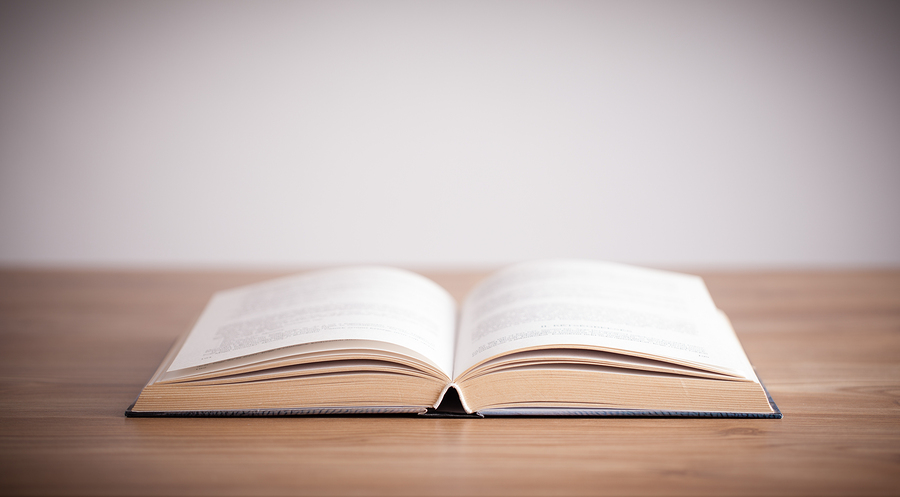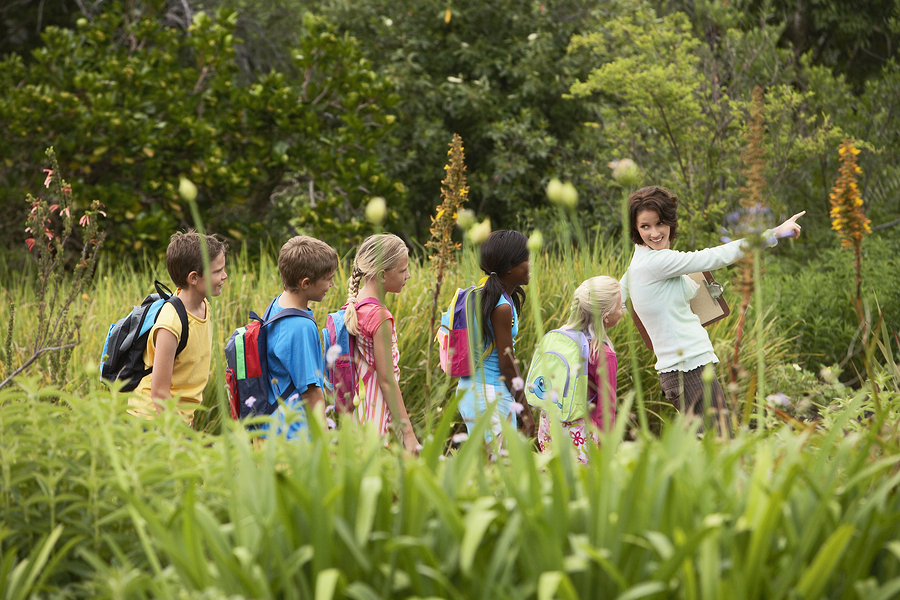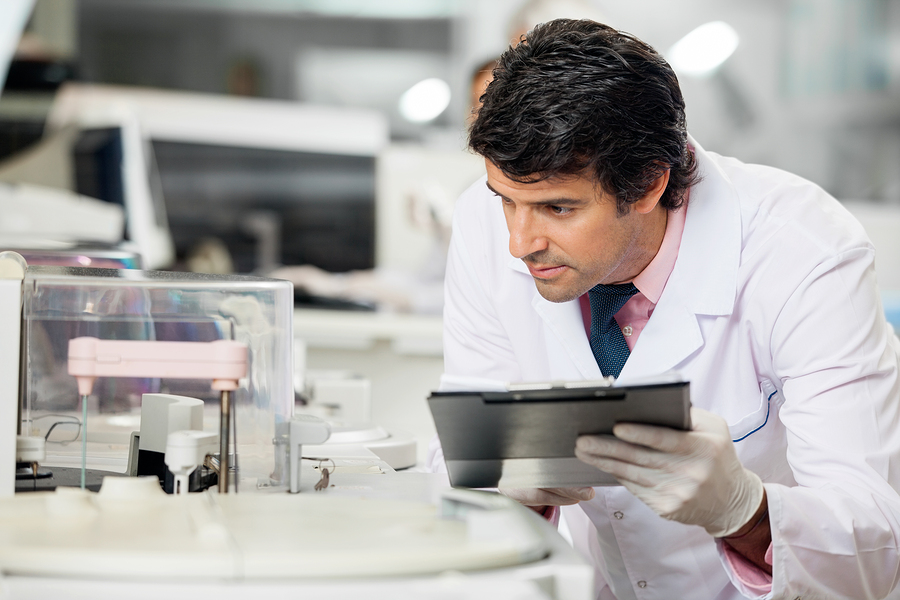 What is Consilience?
Consilience is a term coined by noted biologist and philosopher, E. O. Wilson. Wilson's book of the same name speaks of the Unity of Knowledge - the idea that all knowledge is interconnected. Wilson believes that wisdom comes when facts are affirmed by personal experience!
On a practical level, Consilience involves knowledge of all areas of study: philosophy, language, math, chemistry, biology, physics, history, economics, political science and the arts, and all aspects of human endeavor: school, work, play, the arts, sports, Nature, relationships, health, spirituality, politics, exploration, solitude, travel...all of life!
Consilience affirms that the more we know, the more we grow, so life is best lived as an ongoing education. This means that children are best served when schools and activities embrace Consilience to integrate all forms of learning, all areas of knowledge, all kinds of experiences into an understanding of the world.
Consilience responds to the question, "What Do We Need to Know?" with a compelling answer: Everything!
How can you practice Consilience?
Be a Life-Long Learner.
Enjoy Experiencing New Things.
Read All Kinds of Subjects.
Ask Questions.
Question Answers.
Support Science, Research & Education.
Avoid Bias.
Think Objectively.
Seek Wisdom.
Use Your Experiences.
Celebrate All that You Know.
InSpiritry calls us to open our minds and hearts to the world, to be curious, to be joyful in learning, to enjoy questions and question answers. Everything around us contributes to our understanding and to our wisdom, leading to new ways of Making the World a Better Place.
Wisdom Quotes on Consilience
We are drowning in information, while starving for wisdom. The world henceforth will be run by synthesizers, people able to put together the right information at the right time, think critically about it, and make important choices wisely. Edward O. Wilson
STEAM (Science-Math-Engineering-Arts-Technology) Poetry - Metaphor as a Powerful Teaching Tool
Arts & Sciences - Integrating Creativity and Curiosity
Poetry & Science - The Joy of Observation
What Do You Need to Know? Everything! - Raising Curious Children
The Wisdom of Experience - Wonder, Curiosity & Exploration
All Knowledge is Good Knowledge - The Wonder of a Diverse World
See More of Anne's Presentation Topics
Contact Anne about bringing InSpiritry to your event or endeavor!
May You Be Blessed by Your Practice of InSpiritry -
Community, Compassion, Creativity, Collaboration, Consilience, Courage, Celebration!