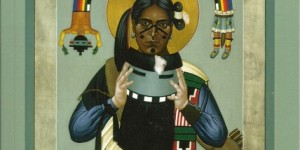 Poems of the Southwest
Anne has two poems featured in the new anthology, Bearing the Mask: Southwestern Persona Poems, from Dos Gatos Press.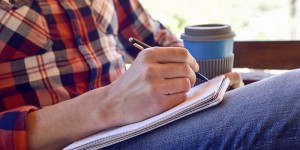 Anne's Appearances
Anne will present poems, stories and writing ideas at the Waco Cultural Arts Fest, the Georgetown Poetry Festival and the Heritage Syrup Festival. See her Calendar!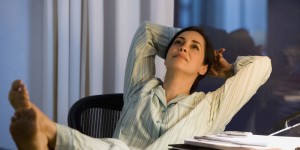 What's Next?
Ambitions
Like pelting hailstones
of a downpour before dawn,
they wake us from the soft posture
of contented sleep.
Before we even know why,
we rise, stumble, sh... More »