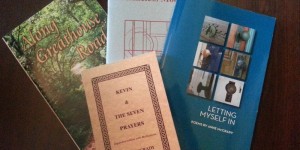 Anne's Books
Anne McCrady's vivid poetry and unforgettable stories sparkle with meaningful moments to InSpire you! Her books are available from Amazon or you can contact her directly. Find out more!

InSpiritry Presentations
Anne McCrady InSpires while she entertains! Anne offers keynote speeches, performances, workshops, school programs, retreats & residencies and emcee duties. Contact Anne to InSpirit your next event!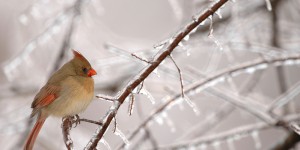 A Winter Poem
And We Need to Go Home
Every winter, clans of bears
curl up in the same caves,
their musk calling each other home.
In Spring, migrating birds
follow continental flyways
millions have mapped before.
Bees reco... More »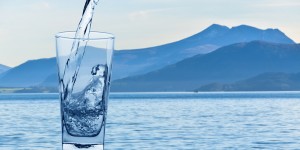 A Wisdom Story
An aging spiritual master grew tired of his apprentice's complaints. One morning, he sent the young man to get some salt. When the apprentice returned, the master told him to mix a handful of salt in a glass of water and then drink it. "How ... More »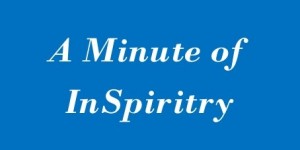 Instant InSpiration
Need a quick boost of optimism? Anne McCrady's audio series A Minute of InSpiritry will lift your spirits! And for a daily dose of InSpiritry, enjoy Anne'... More »