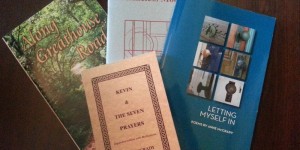 Anne's Books
In her own books and in anthologies, Anne McCrady's vivid poetry, compelling stories and inspiring ideas will jostle your mind and open your heart! Find out more!
More »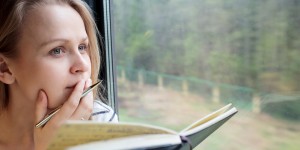 What's Your Story?
What a life you have had! Just think of all the things you have overcome to be where you are today! You are absolutely inspirational! Celebrate the story of your life -- your beginnings, endings, t... More »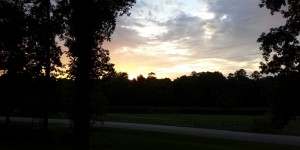 A Poem for Summer
Camp Song
In the pale light
of a canvas tent dawn,
cicadas kazoo
the last verses of their camp song,
that tinnitus of summer.
... More »