Anne's Books
Looking for a great holiday gift? Anne McCrady's poetry and stories appear in her award-winning books and in inspirational anthologies. Find out more!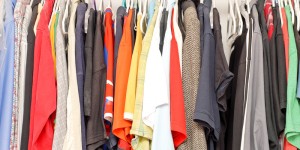 Story: Dressed for Success
Fall, with its colorful scenery, bright days and cool nights, is good time for starting something new: a school semester, an artistic passion, a job. That was on the mind of a woman who left work e... More »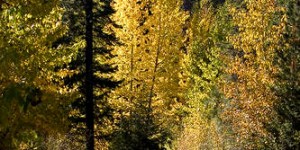 A Poem for Fall
County Road 240
Like farmers in red flannel shirts,
sweet gum trees chat in fencerows
beside the winding county r... More »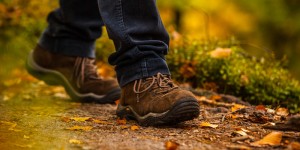 Time for a Change?
The leaves are changing with the season. Maybe it's time for you to make a change too! Get outside. Try something new. Find a new direction. Be You!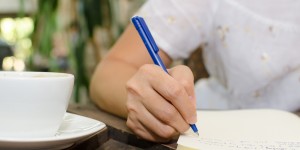 InSpiritry Writing Sessions
Contact Anne McCrady to join her InSpiritry Writing Sessions on November 20 and December 18. All genres and levels welcome. Relaxed, inspirational, fun! $25/session. Reservations requested.