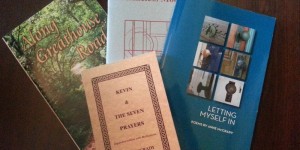 Anne's Books
With vivid images, familiar characters and compelling stories, Anne McCrady's award-winning writing will open your heart! Find out more!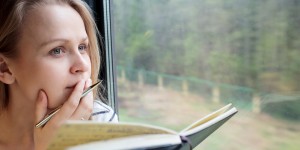 What's Your Story?
We write the inspirational story of our lives each day -- beginnings, endings, transformations, transitions, loves, losses, discoveries and dreams. However your life began and whatever is next for ... More »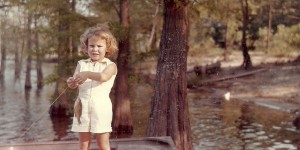 A Poem - Fishing
Following a Line

It was you, always you
whose scent of muck and shallow
I loved and lingered after.
You, who led me out to the heaven
of still hou... More »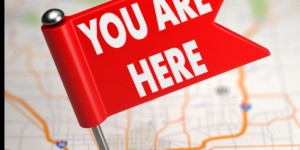 Ideas for InSpired Living
Wherever you are in your journey, your days can be amazing, and your life can be InSpiring! Be a blessing! Find out how at Anne McCrady's InSpiritry blog!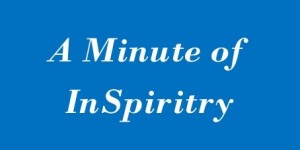 A Minute of InSpiritry
Need daily InSpiration? Listen to A Minute of InSpiritry, one-minute audio selections from Anne McCrady's Ideas for InSpired Living!