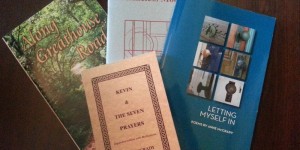 Anne's Books
In her own books and in anthologies, Anne McCrady's vivid poetry, compelling stories and inspiring ideas will jostle your mind and open your heart! Find out more!
More »
InSpiritry Live!
Every group needs encouragement and affirmation. Poetic, InSpirational and Wise, Anne McCrady helps audiences love their Lives! Click Presentations to find out more!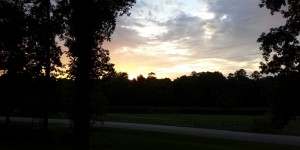 A Poem for Summer
Camp Song
In the pale light
of a canvas tent dawn,
cicadas kazoo
the last verses of their camp song,
that tinnitus of summer.
... More »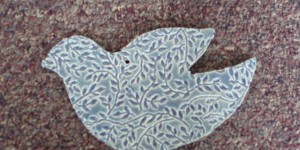 2015 InSpiritry Peace Anthology
Poets Speak Their Peace!
InSpiritry will release the 2015 Art of Peace - Tyler peace poetry anthology, Intertwined, on September 8!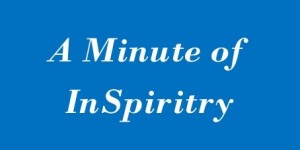 A Minute of InSpiritry
Need a little inspiration? Listen to A Minute of InSpiritry, powerful one-minute audio suggestions for your life from Anne McCrady.