Anne's Books
Anne McCrady is the award-winning author of three personal collections of poetry and an inspirational parable. Her writing also appears in many literary journals, arts magazines and anthologies.More »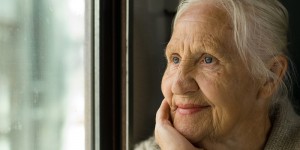 A Joy-ful Story
Looking With the Heart
A few months ago, I asked as my daily InSpiritry Question for the Day: "What do you see when y... More »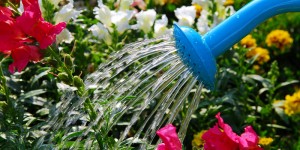 Poem for Summer
On Our First Hot Day
I lean over a terra cotta dish of limp daisies,
my gray sweat-shirted arm, the trunk
...
More »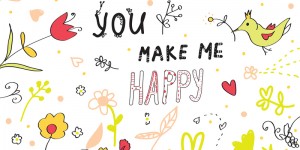 Make Someone Smile
Your world is full of people who add joy to your life! They smile, laugh, listen, invite and hug. Return the favor: look for creative ways to tell them how grateful you are!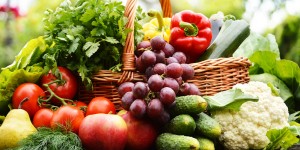 Eating Can Be a Celebration
Fresh food is so beautiful: bright colors, interesting shapes, amazing flavors. This summer, get in the kitchen with someone you love. Cook great meals that celebrate life and enjoy every bite!