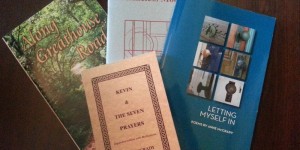 Anne's Books
With unforgettable images and wise insights, Anne McCrady's award-winning poetry and stories affirm the blessings of life and love. Find out more!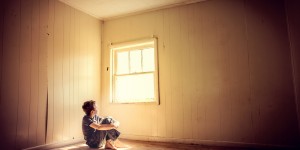 Bright Futures - A Story of Hope
Landlords are often given a glimpse of the hardships that families endure. The best do more than complain about late rent payments. In Harrisonville, Missouri, one such landlord was called to ... More »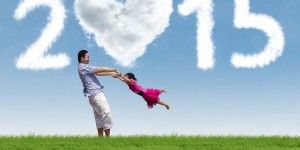 A Poem: Welcome to a New Year
Like a young poet in love,
sing the lovely stanzas
of your amazing future
as the lyrics to a new song.
Proudly wear the paper
party hat of hap... More »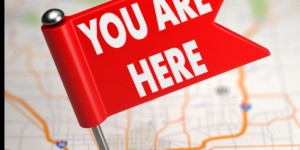 Ideas for InSpired Living
Wherever you are in your journey, your days can be amazing, and your life can be InSpiring! Be a blessing! Find out how at Anne McCrady's InSpiritry blog!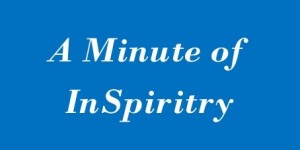 A Minute of InSpiritry
Need daily InSpiration? Listen to A Minute of InSpiritry, one-minute audio selections from Anne McCrady's Ideas for InSpired Living!