Anne's Books
Anne McCrady is the award-winning author of three personal collections of poetry and an inspirational parable. Her writing also appears in many literary journals, arts magazines and anthologies!More »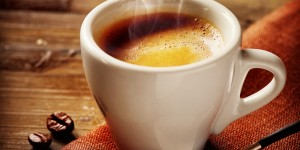 A Story for Hard Times
A Carrot, An Egg & a Coffee Bean
A young woman went to her mother and told her how sad she was about the world's conflicts, how mad she was at people who she didn't agree ... More »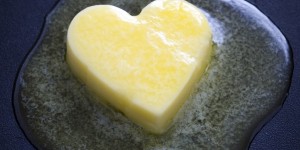 A Poem for Conflict
Soften
Like butter, warmed,
pour your words
if you want to be
heard, heeded, ... More »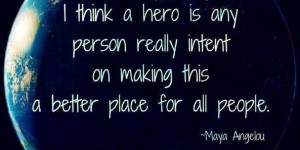 Peacemakers are Heroes!
Each time you are kindhearted, merciful, optimistic and generous, you help make this a Better World! From all of the rest of us - Thanks!
Be Open!
These are the real enemies we should fear: Crossed arms. Clinched fists. Squinted eyes. Closed minds. Locked Doors. Gated streets. Reach out to the people around you - Be Open!