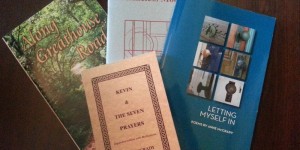 Anne's Books
In her own books and in anthologies, Anne McCrady's vivid poetry, compelling stories and inspiring ideas will jostle your mind and open your heart! Find out more!
More »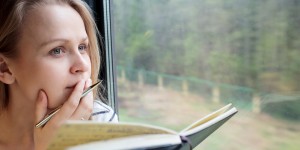 What's Your Story?
What a life you have had! Just think of all the things you have overcome to be where you are today! You are absolutely inspirational! Celebrate the story of your life -- your beginnings, endings, t... More »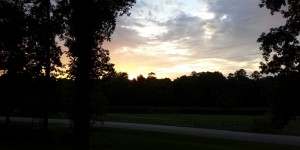 A Poem for Summer
Camp Song
In the pale light
of a canvas tent dawn,
cicadas kazoo
the last verses of their camp song,
that tinnitus of summer.
More »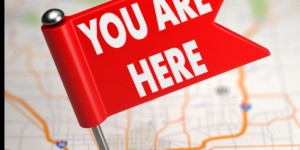 Ideas for InSpired Living
Right where you are, wonderful people need your concern, your ideas, your help! Reach out to them, and find encouragement for yourself at Anne McCrady's InSpiritry blog!More »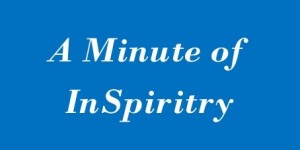 A Minute of InSpiritry
Need encouragement or inspiration? Listen to A Minute of InSpiritry, powerful one-minute audio affirmations for your life from Anne McCrady.