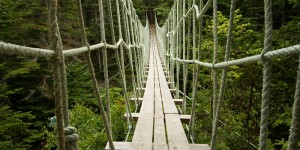 Conquering Your Fears
Spring is a great time to cross the suspension bridge of life in a new place, a new job, a new endeavor, a new relationship! You can do this -- enjoy the adrenaline rush and feel alive!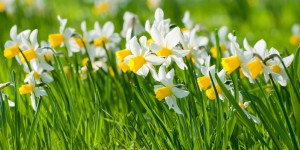 Planting Daffodils
When we moved into our new home, August had wilted the shrubbery and dried up any flowers. The fall brought a frost that finished off most of the green in the yard. Winter brought a palette of gray... More »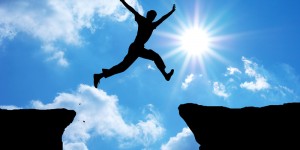 Poem for Facing Change
Bridge
Like the invitation to a new life
that brought you to where you are,
on this... More »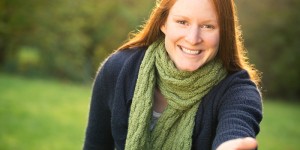 Feel Alive!
When You Need Courage, Look Around You: People You Know are Inviting You to Resist Fear and Live Your One Complicated, Terrifying, Wonderful Life!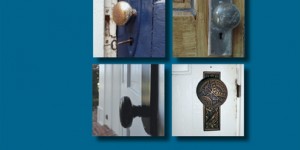 Anne's Books
Anne's newest book, Letting Myself In, is a collection of poems that will open the door of your heart to the poignant and transforming life transitions of ev... More »