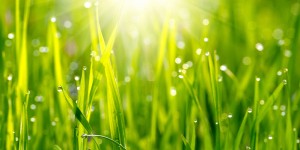 Get Ready to Grow!
It's March and things around us are greening up! Use these first hints of spring as inspiration for your life: Awake, Renew, Grow, Open, Bloom!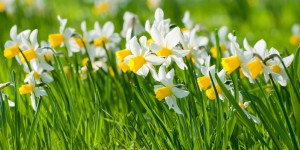 Planting Daffodils
When we moved into our new home, August had wilted the shrubbery and dried up any flowers. The fall brought a frost that finished off most of the green in the yard. Winter brought a palette of gray... More »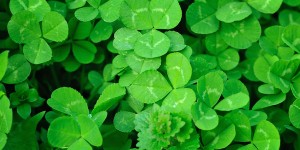 A St. Patrick's Day Poem
Greening
By the Ides, we gauge our days
against the rising line of sunslant,
count eac... More »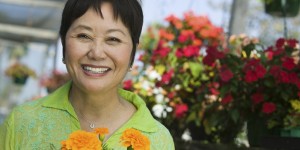 Your Amazing Smile
Your smile - it's so beautiful! Everyday your wonderful smile is our source of encouragement and joy. People you don't even know are blessed! Keep smiling -- so we can smile too!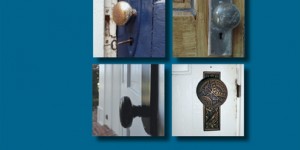 Anne's Books
Anne's newest book, Letting Myself In, is a collection of poems that will open the door of your heart to the poignant and transforming life transitions of ev... More »